Contact us and meet the team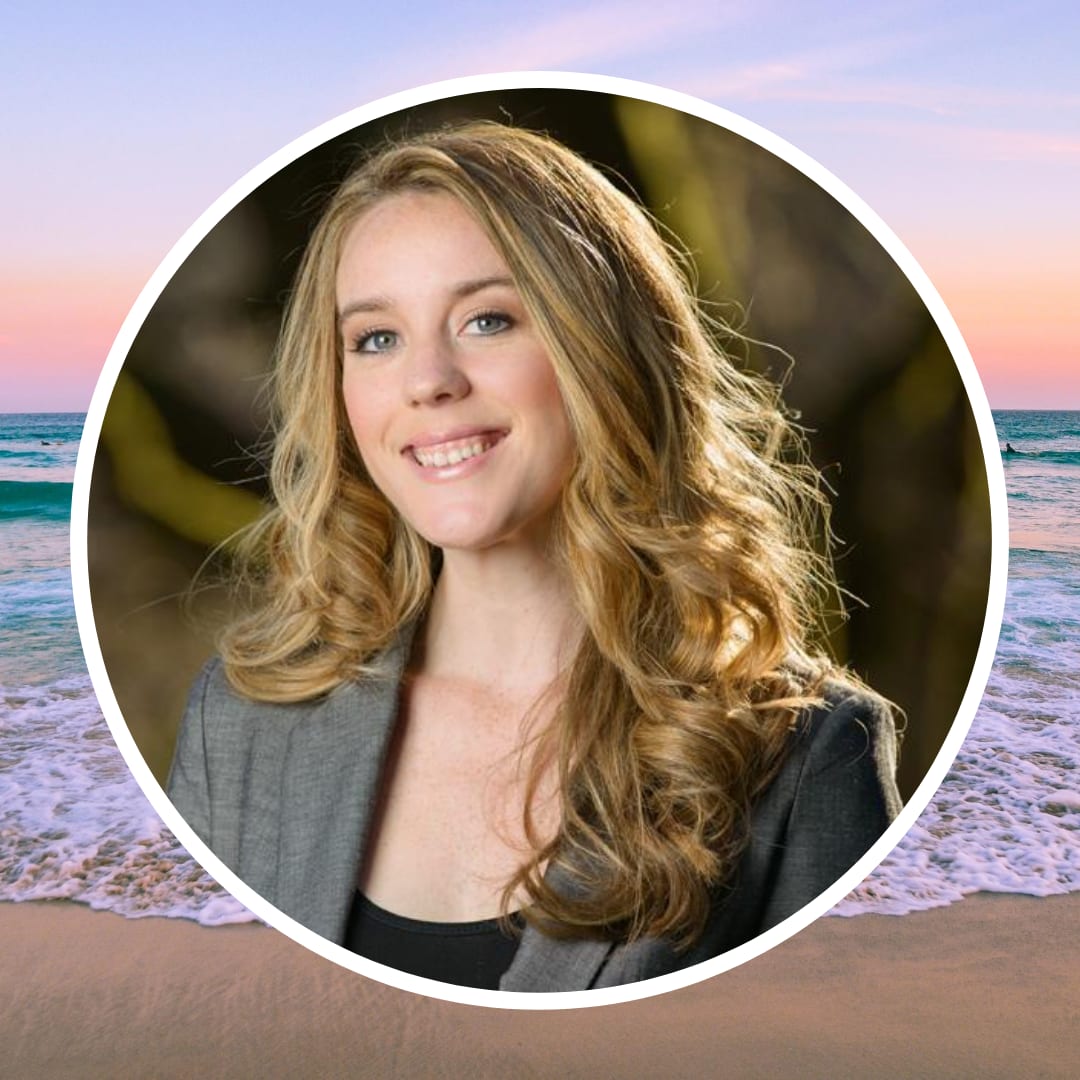 Kaelin Wagnermarsh, The Realtor
I am one passionate Realtor that loves a challenge and all the adventures that real estate has with it. When I'm not helping my clients sell, buy or invest in property, you will find me spending time with my family; my amazing young daughter Brooke, and wonderful husband, Jayson. We spend our time outdoors; exploring Santa Cruz, enjoying nature, and walking our dog Moses. I look forward to helping you achieve your real estate goals here in Santa Cruz County, the place I call home.
ACHIEVEMENTS:
Rookie of the year for Keller Williams Santa Cruz – 2014
Agent Leadership Council invitee and member for Keller Williams Santa Cruz – 2015 + 2016
"People love us on Yelp" Award Winner – 2016 + 2017
"5 Star Zillow Agent"
"eXp Realty of CA, INC. – Chairman's Excellence Award for Annual Production – 9/2017 – 8/2018"
How I got into real estate:
My first experience with real estate was during the real estate crash in 2010 when my husband and I were looking to buy a home. It was a turbulent time in real estate and quite an experience as a consumer. With that experience and knowledge on my belt, I met my mentor in 2014 who introduced me to the other side of real estate, and I have never looked back. I took my experiences as a consumer and the experiences I face daily through transactions and use them to help educate and guide my clients through their hurdles. One thing I have learned through my time as a Realtor is that every transaction is different, and presents its own opportunities and hurdles. The best way to combat these hurdles is to have an agent on your side who knows how to solve problems. I can promise you, that is what I am best at!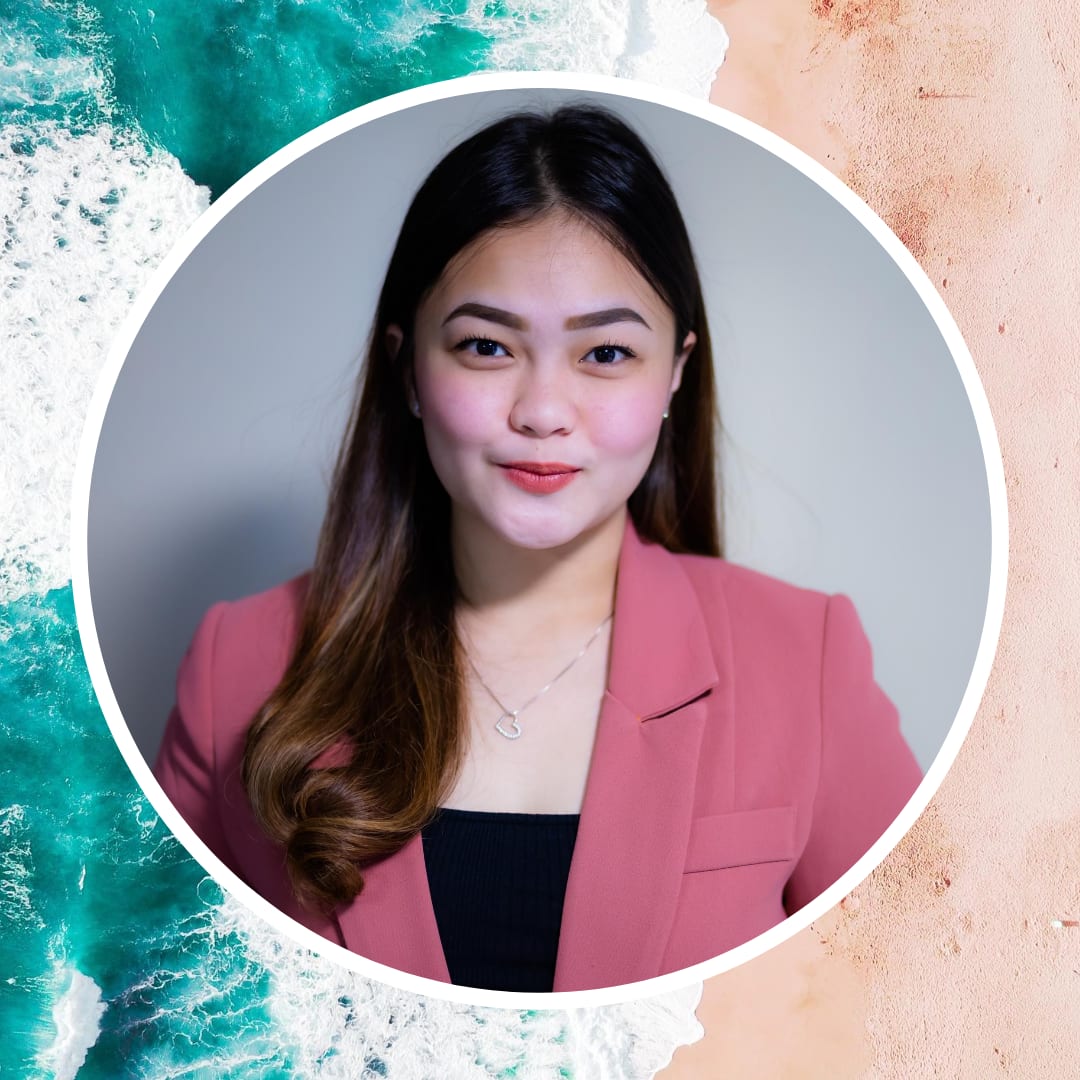 Jenielou Fuentes, The Assistant
I am a free-spirited person who enjoys working in real estate yet crazy about pursuing my dreams of traveling the world and continuing my passion for storytelling experiences through writing and photography. When I am not assisting Kaelin, best believe that I am out anywhere looking for new adventures with my partner, Joseph. I have high hopes as well on being a licensed realtor someday that is as good as my boss. For now, I am just grateful to be part of our every client's success in selling or finding their new home.