Board Approves 2020-2021 Budget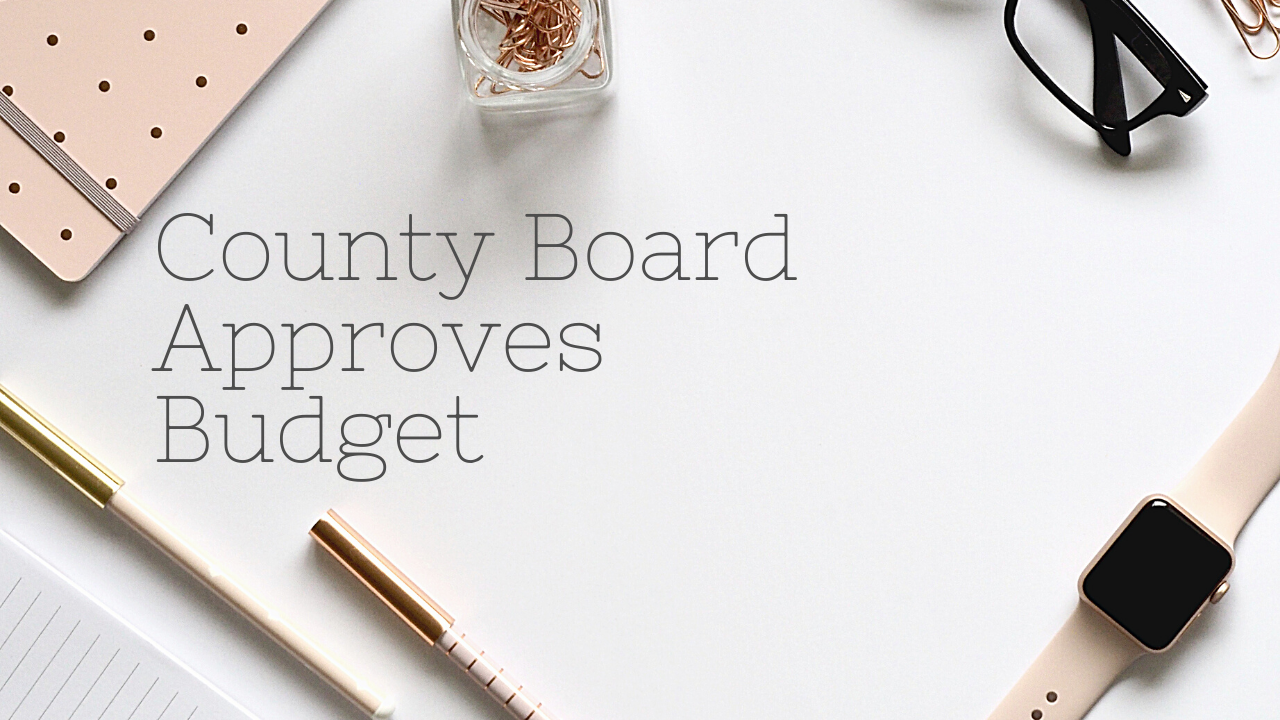 The Santa Cruz County Board of Supervisors on Tuesday approved a $878 million placeholder budget that allows the County to continue responding to the COVID-19 pandemic.
The overall $878 million budget represents a $36 million decrease from Fiscal Year 19-20, or 4 percent. Reductions are primarily related to the completion of one-time funding for capital projects, but do not include revenue losses related to COVID-19. The County will take further steps in August to address additional anticipated budget shortfalls.
"COVID-19 has been catastrophic not only to those directly impacted by the pandemic, but also to County finances," County Administrative Officer Carlos J. Palacios said. "The impact has been twice the Great Recession. Fortunately, we planned for economic downturns by building up our financial reserves and have the support of our employees, who are making sacrifices to minimize cuts to local services."
Budget reductions will be accomplished through various means including spending cuts and staff furloughs, which will lead to the closure of all but critical County services on 19 weekdays during the upcoming fiscal year. County employees are taking pay reductions of 7.5 percent, or 10 percent for Department Heads and County Supervisors.
Due to furloughs adopted by the Board Tuesday, the County will be closed for most services on the following days:
2020
July 24
August 21, 28
September 4
October 9, 30
November 25
Dec. 28-31
2021
January 29
February 5
March 5, 19
April 9, 30
May 14
June 11
To finalize $15-$20 million in further reductions, the County will reconvene budget hearings Aug. 10-13 concluding on August 18.