🎉 🌸Community Spotlight - $50 Gift Card Giveaway 🌸 🎉 in the spirit of supporting local during SIP, each week we will purchase a gift card from a 🌊 Santa Cruz County 🌊 business to giveaway to a member of the community.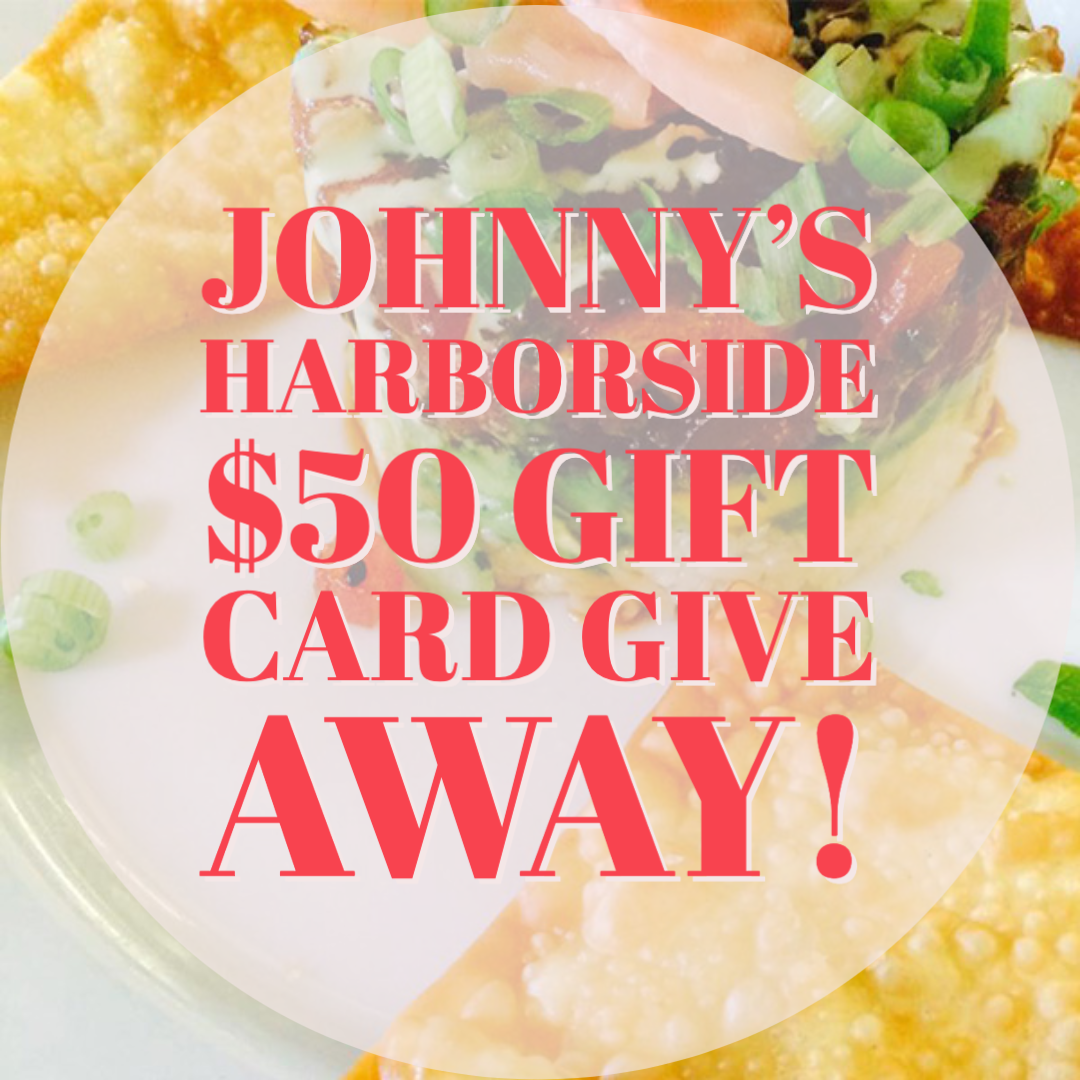 The theme this week is to submit your favorite aspect of living in Santa Cruz County. This can be an event, a place, hidden gem, restaurant, a vibe, something you find unique and special to living here in Santa Cruz County. A photo is encouraged with your submission but not necessary. We are looking for special unique aspects you only find and appreciate living here. We will be giving away a $50 gift card to this week's winning contestant.
This week's community spot light business is Johnny's Harborside in Santa Cruz! Johnny's Harborside is a wonderful restaurant located in the Santa Cruz harbor with an unbeatable menu and A M A Z I N G view! Check out their menu here 😋http://johnnysharborside.com/menu/
Submissions should be made by Friday at 5 PM, please include your name and your submission and send to info@kaelinrealestate.com. The winners will be announced Saturday!
.
.
.
Kaelin Wagnermarsh
Realtor® DRE 01945819
info@kaelinrealestate.com
www.yourstreetrealestate.com
eXp Realty of CA