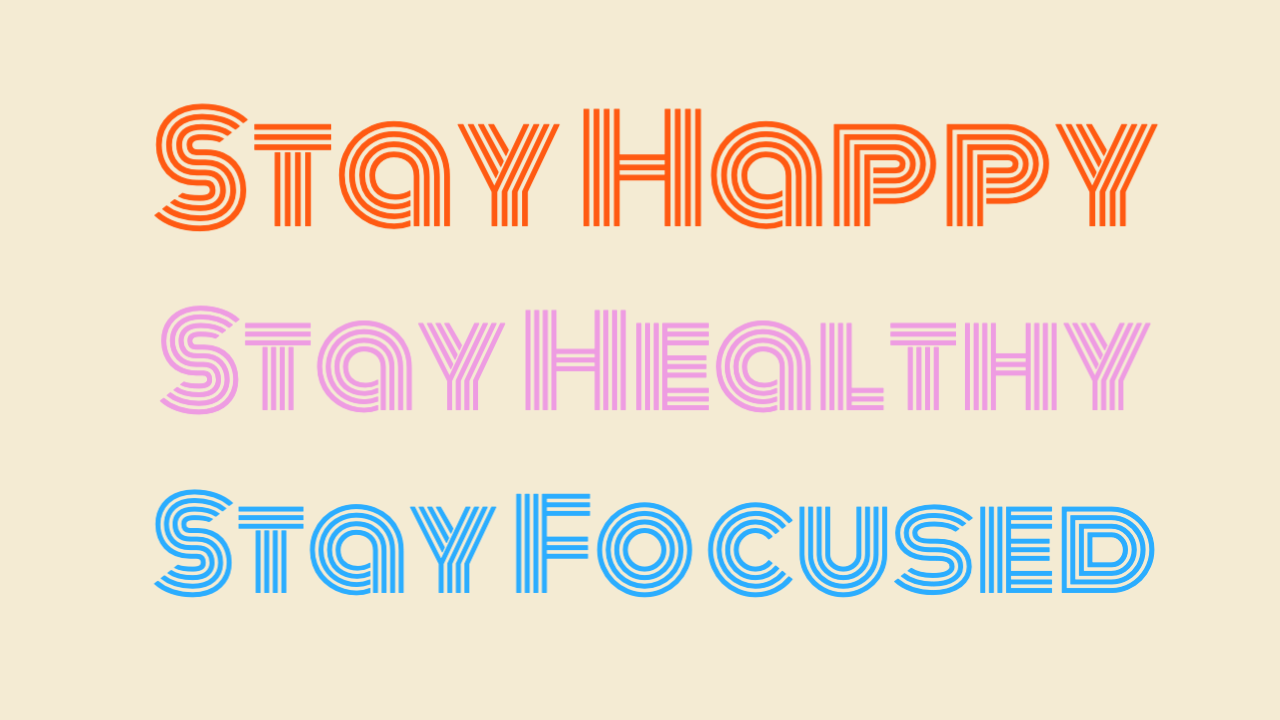 In the News
Unemployment numbers continue to climb, speculation as to how high it could go are sobering. With unemployment numbers climbing, and the SBA loans out of funding, unemployment is likely to continue to climb. Many are hopeful congress will come together with additional funding for these loans, it is speculated they are close.
New York Times: 'Nowhere to Hide' as Unemployment Permeates the Economy
The Hill : White House, Congress reach deal to replenish small business loan program
Small Business Administration: SBA is unable to accept new applications at this time for the Paycheck Protection Program or the Economic Injury Disaster Loan (EIDL)-COVID-19 related assistance program (including EIDL Advances) based on available appropriations funding.
In lighter news, the temporary ban on beaches and parks was lifted as planned, and the county is, at least for now, optimistic about possible easing of some restrictions come may 4th. Obviously, nothing is concrete, but it is encouraging to hear. The state as well has been talking recently about the plans for the future and what will be the indicators for the state to begin easing some of their restrictions. The collective thinking it appears is forward.
Santa Cruz Sentinel: Santa Cruz County may ease restrictions
Office of Gov. Newsom : Press Release
I've put together some graphics to illustrate comparisons. I've broken down the last 4 weeks, and then highlighted the last week. So, let's compare whats been going on in real estate over the past several weeks. Have there been changes since the COVID-19 outbreak ? If so, what does that look like? The things to look out for would be drastic changes in price reductions, transactions falling through, and removed listings. What do you notice?
For reference: "TFT" means "transaction fallen through" or canceled escrow. "C/W/E" translates to Canceled, Withdrawn or Expired listings, meaning removed from the market.
This past week showed an active market. We say a larger number of properties go into contract and yet again less properties pulled from the market.