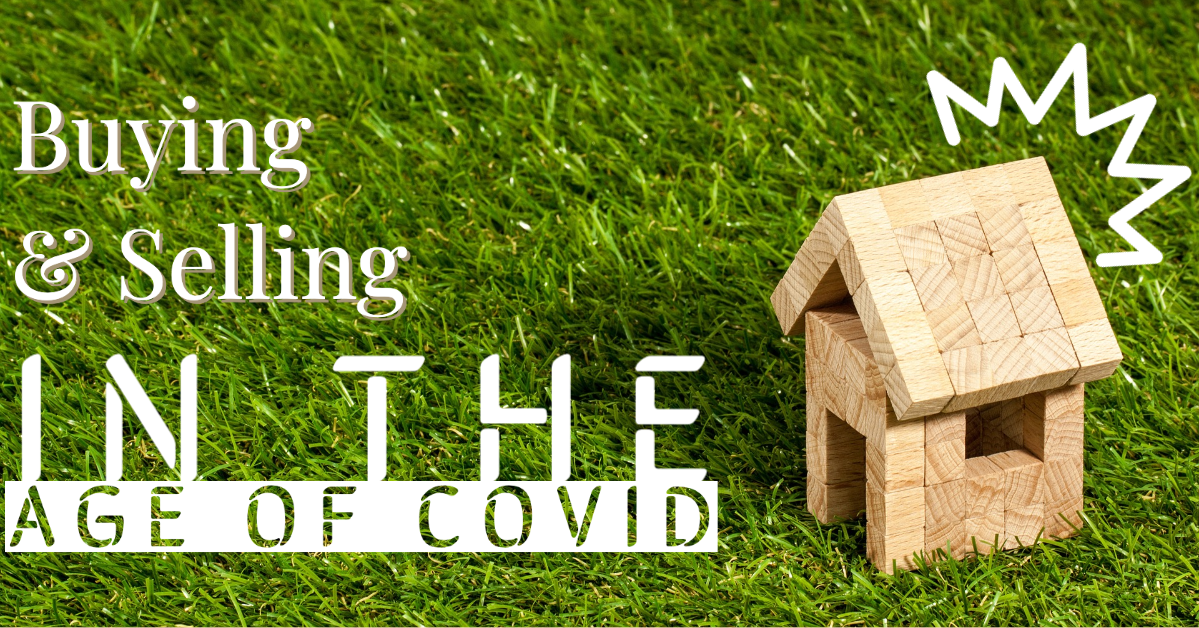 There are so many questions surrounding our industry and how real estate is adjusting to the COVID19 and shelter in place orders. In an effort to deliver some clarity and confidence, let's take a look at how our industry is improving to meet this challenge.
Let's be honest, we are seeing a market that we have never been faced with before! Even in this new time, we have low inventory and plenty of folks who are finding opportunities. Folks will alway need to buy and sell, people are still moving and they need a place to call home. Now, more than ever, are people realizing if their home doesn't fit their needs since we are literally stuck in it all day! Real Estate services are classified as essential, Federally, state and locally. In order for us to best serve both the health of the community and the well being of our clients seeking to find a home or move to a more fitting situation there are several new practices we have implemented.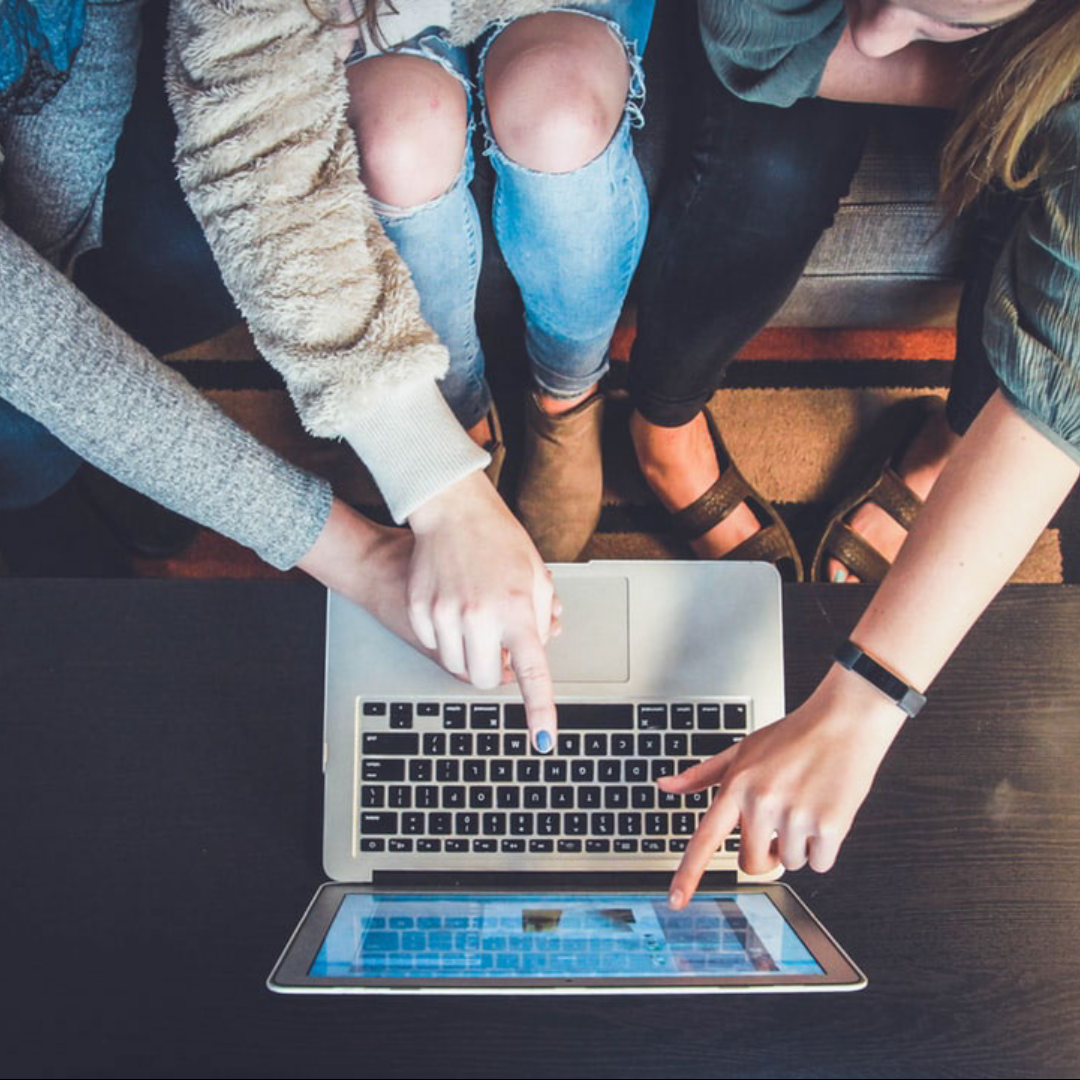 So-long traditional open houses
Fear not, some think it was about time for this to happen! Virtual open houses are sweeping the nation. Sellers can now feel reassured that during this crisis their home will not be subject to multiple people entering and possibly contaminating their home. This also gives buyers the opportunity to virtually walk through the home and have a one on one guide of the home. Buyers can interact with the host and get a real understanding of the layout, the feel and environment.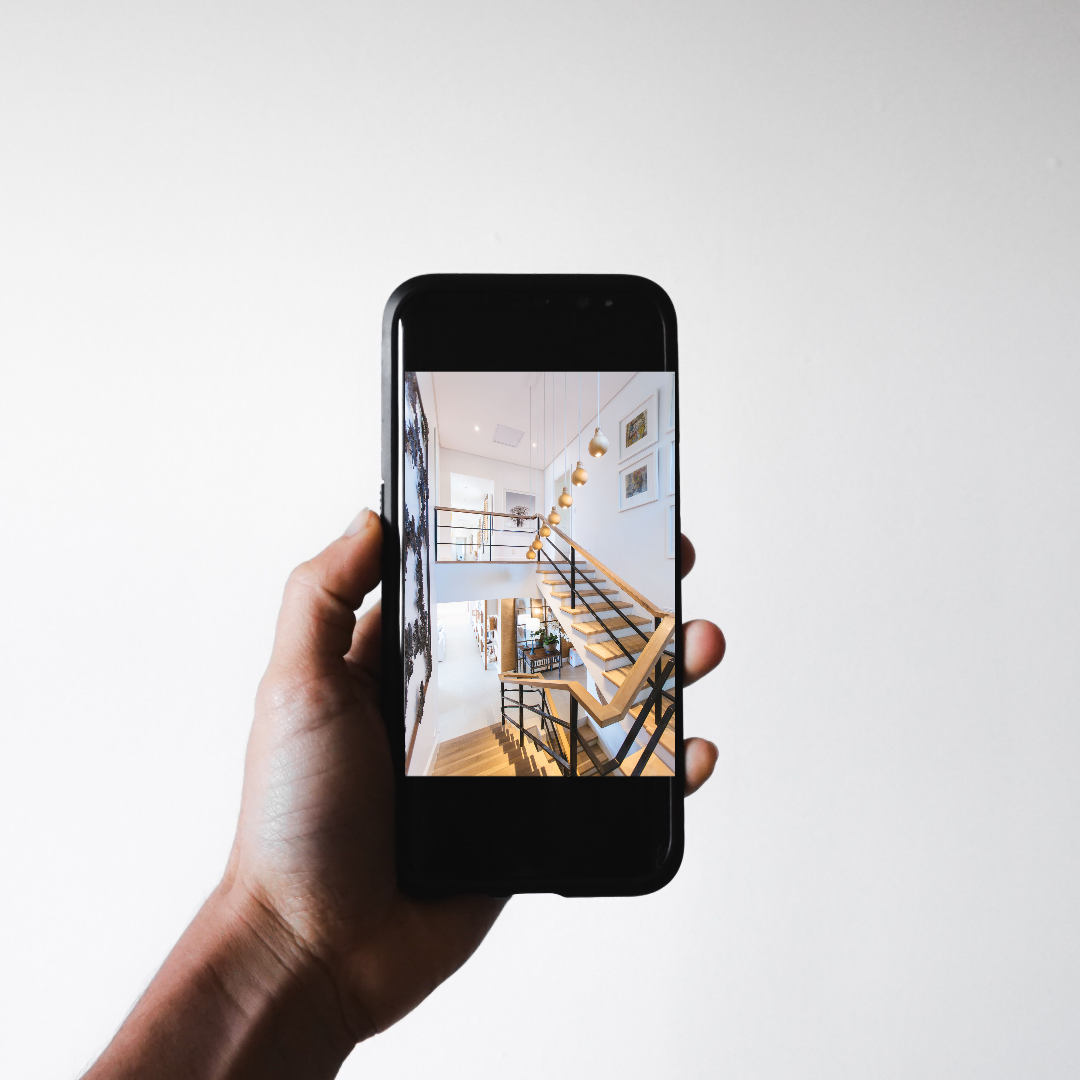 Hello, Virtual one-on-one showings
While virtual open houses are a fun and interactive experience for the consumers, you can schedule a virtual walk through one on one in order to focus and hone in on the details.
Pounding the Pavement
Sometimes homes currently on the market just aren't meeting our clients needs. So, what do we do? We pound the pavement, utilizing our broad resource base to see who knows who we should be speaking to that has what you are looking for. You would be surprised what our web of contacts can materialize! Now in the time of shelter in place are professional relationships SO important - we will make the calls to get you the shelter you need.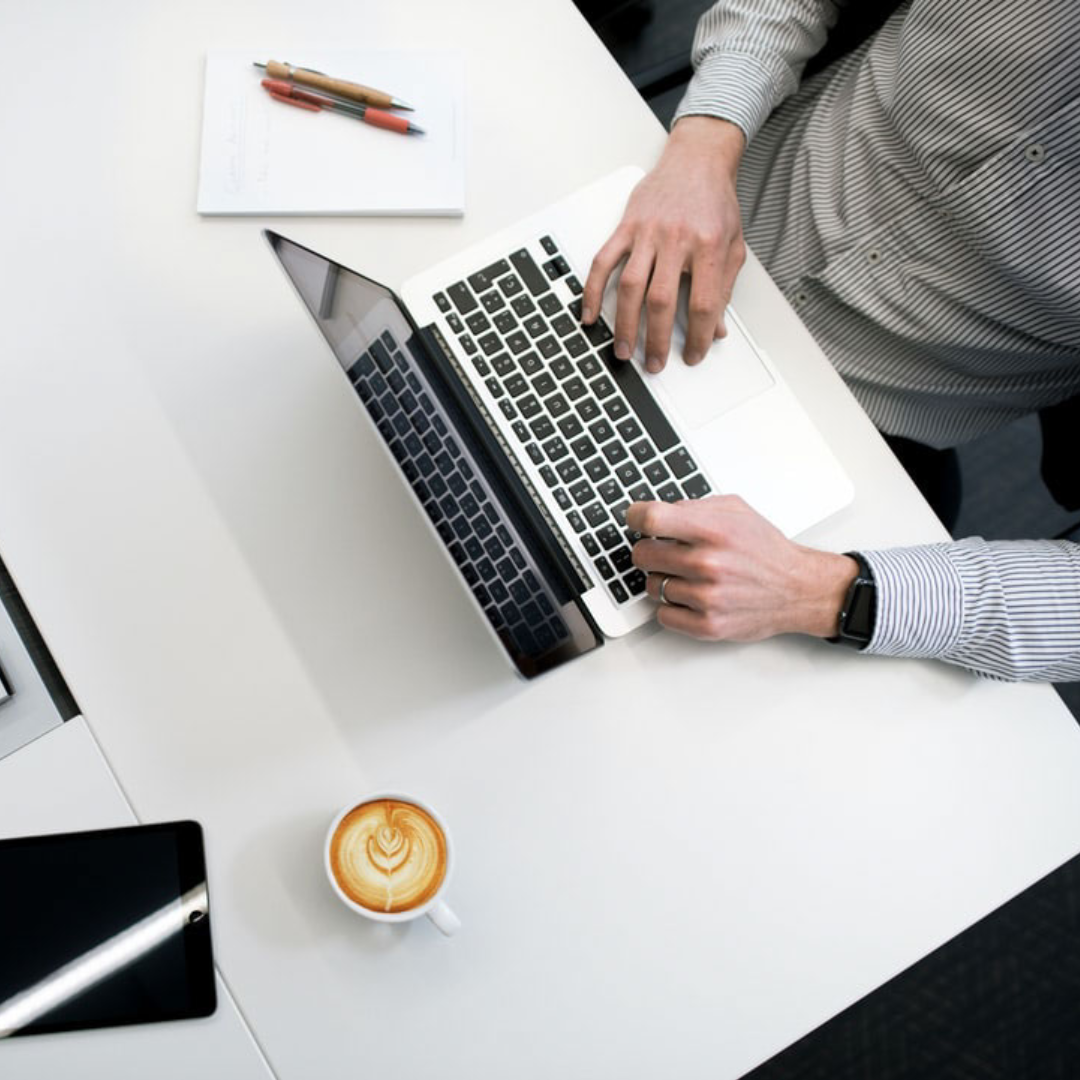 Open, Safe, and Transparent
Buyers and Sellers can feel at ease with COVID19 disclosures before anyone enters a property. There are multiple disclosures for the purpose of everyone's protections during this ever changing environment.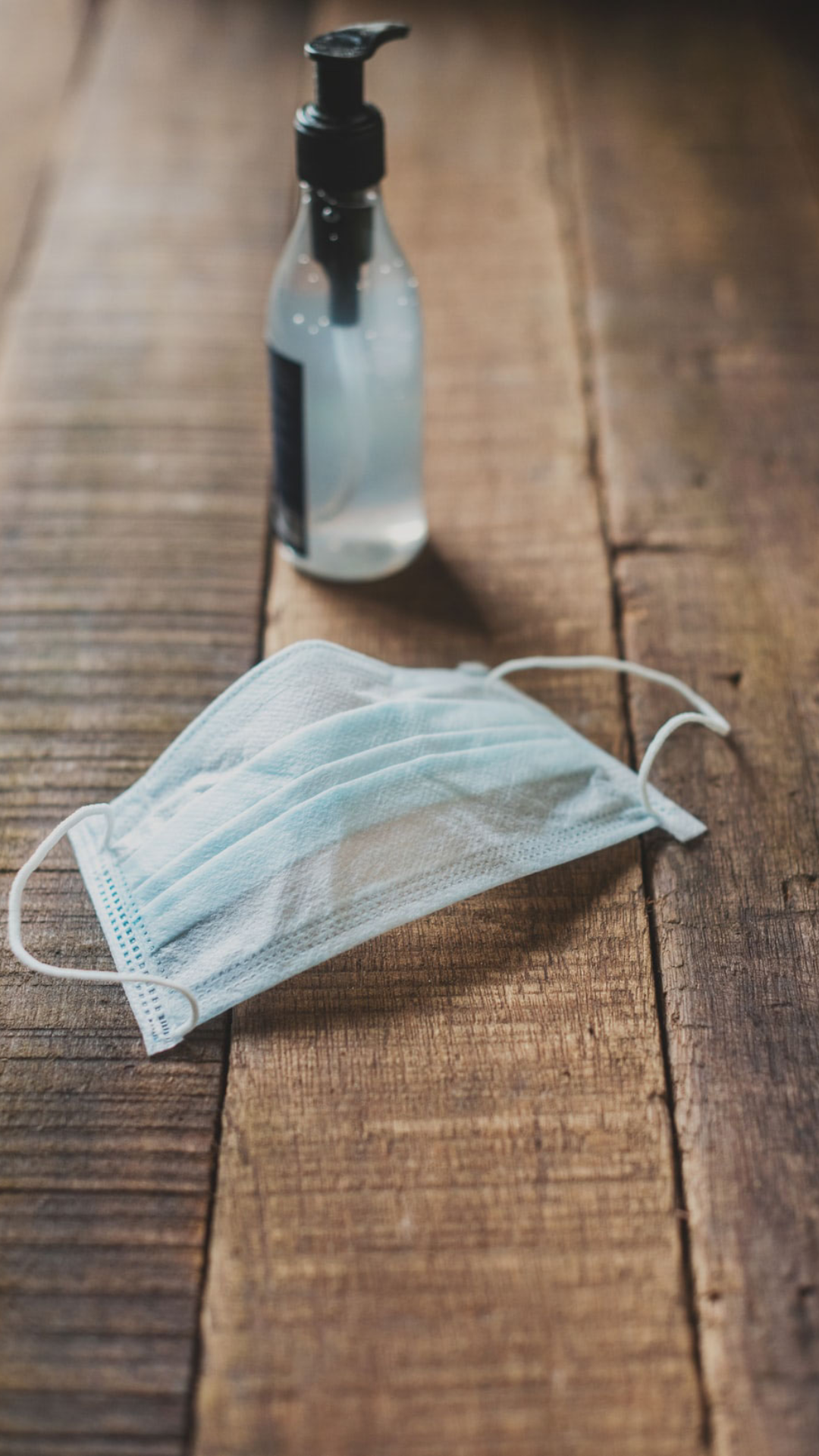 The first covers a lot of safety information and best practices, while also declaring those entering are not sick. We are implementing the obvious social distancing protocols, including mask and glove wearing. In person showings are restricted to 1 Realtor® and 2 parties of the same household at a time, also no children. This ensures the ongoing safety of all parties.
The next is a form reflecting the facts: this is an ever evolving situation, job statuses change and unforeseen things can happen. Each party agrees - up front - that if something changes the feasibility of a current escrow due to COVID19 or SIP reasons both can amicably cancel the agreement.*
Virtual Offers and Negotiations
Both sellers and buyers can stay in the comfort of their own home while negotiating. Video appointments are available to talk through the intricacies of offers and terms, while signatures can be done simply and seamlessly electronically.
Inspections
Buyers and Sellers can feel confident professional inspectors are able to thoroughly inspect properties while delivering detailed information. They walk you through their findings via phone in order to answer any lingering questions and to provide clarity.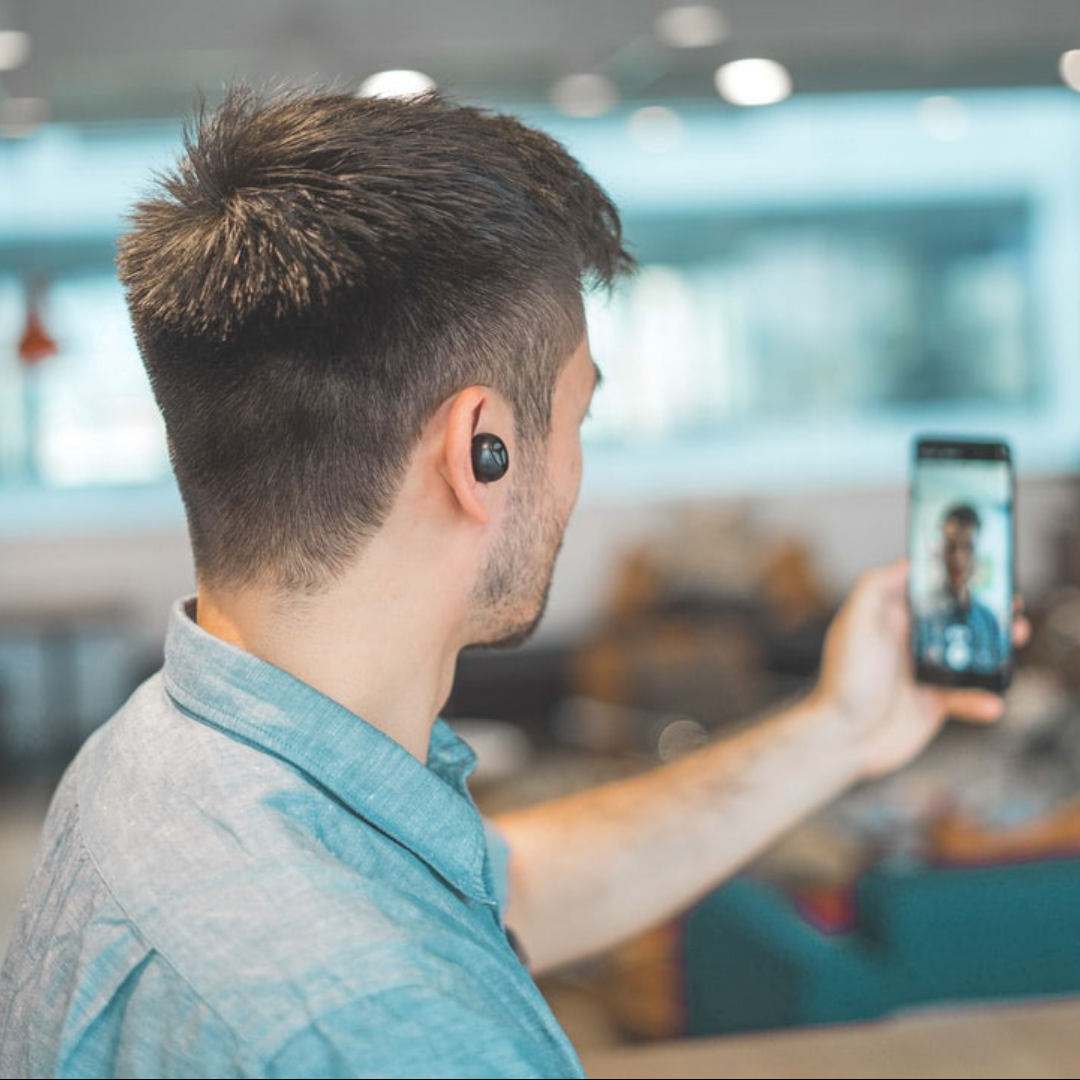 Now, more than ever before, it is key for a consumer to have a knowledgeable, diligent, advocate on their side. With daily changes, you need someone pounding the pavement for you providing you the best possible resources and service. We are here to meet the challenge!
*These forms require a detailed explanation, if you are interested in your options when purchasing or selling a home during this time call me directly: 831.419.6538
Kaelin Wagnermarsh
Santa Cruz County Real Estate Agent
Realtor® DRE 01945819
eXp Realty of CA