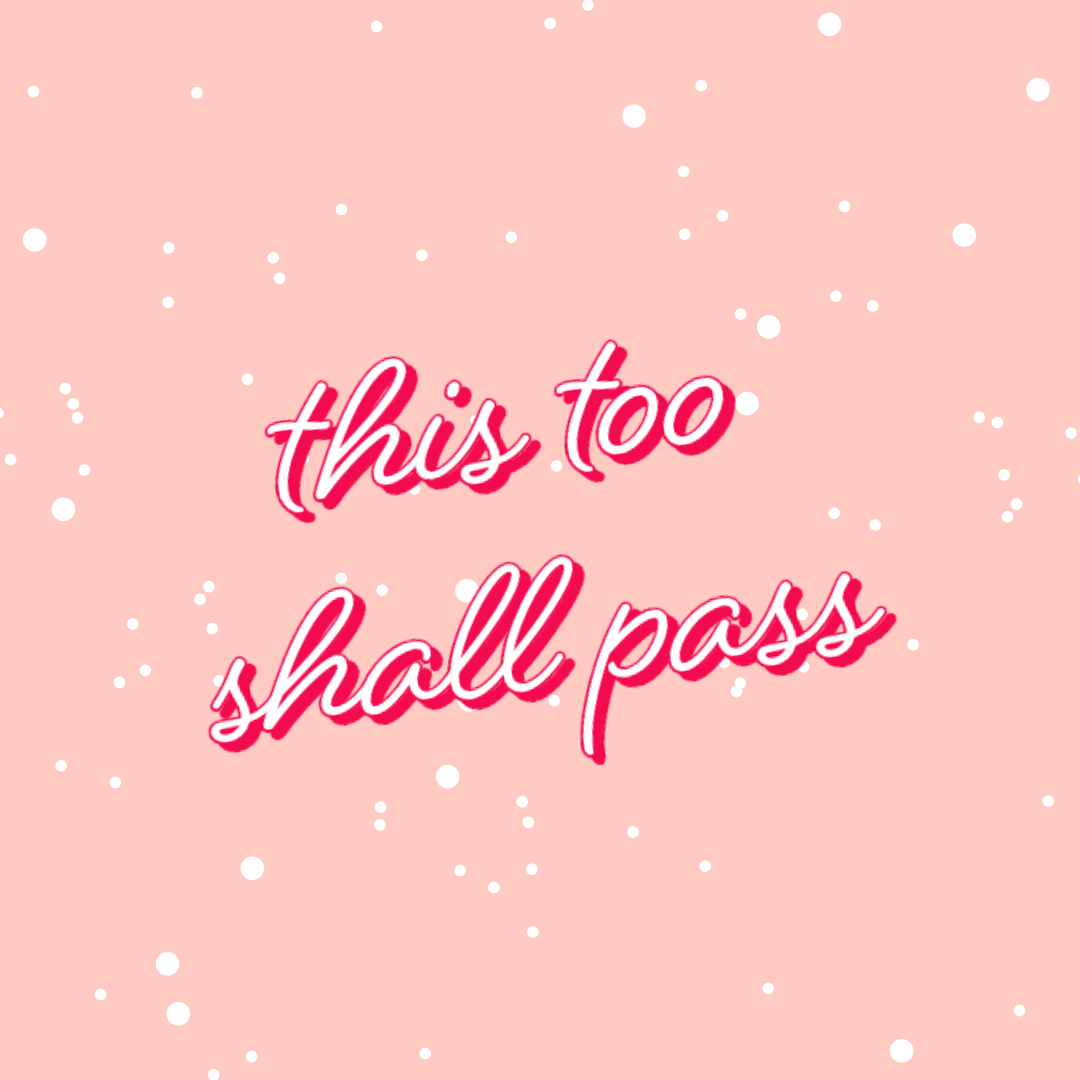 In the News
Some big news this week, many positive moves forward in helping both individuals, homeowners, renters, and businesses. First Governor Gavin Newsom announced an agreement with several large banks and about 200 charter banks to waive mortgage payments for 90 days. This will offer relief to many California homeowners during this uncertain time. In order to see if this applies to your mortgage best to correspond directly with your mortgage servicer.
90 Day Mortgage Payment Relief
For answers to frequently asked questions regarding financial help in response to COVID19 in California, visit
California COVID19 Response
Here is a good resource for what banks are offering to do to help Americans affected by coronavirus:
What Banks are doing what
Santa Cruz County Eviction Moratorium
Both Santa Cruz County and Santa Cruz City have enacted tenant protections.
"Tenants in unincorporated Santa Cruz County who are left unable to pay rent by COVID-19 and its wider impacts are now protected from eviction through May 31.
The county's eviction moratorium, which applies to both residential and commercial tenants, was unanimously approved Tuesday by the Santa Cruz County Board of Supervisors.
"This is not a rent holiday, this is a prevention of evictions," said 3rd District Supervisor Ryan Coonerty, who proposed the moratorium with 1st District Supervisor John Leopold. "We understand that landlords and tenants, both residential and commercial, are in a difficult situation, but right now we just cannot add to our homeless population."'
"Who does this ordinance apply to?
This ordinance is aimed at protecting commercial and residential tenants who are unable to pay their
rent and may be at risk of eviction due to a reduction income or loss of wages as a result of the coronavirus.
• Will tenants still be responsible for any unpaid rents?
Yes, this ordinance does NOT relieve tenants of their rental obligations. Renters should contribute the
amount that they are able each month, and will still be responsible for paying any back rent due to their landlords.
• How long will tenants have to repay unpaid rents following the end of the current crisis?
Tenants and landlords are encouraged to negotiate a repayment plan that may extend 6 months beyond the end of the corona virus crisis."
But how is the market?
I've put together some graphics to illustrate comparisons. I've broken down the last 4 weeks, then highlighted the last week, and the last three days in particular since things are changing daily lately! So, let's compare whats been going on in real estate over the past several weeks. Have there been changes since the COVID-19 outbreak ? If so, what does that look like? The things to look out for would be drastic changes in price reductions, transactions falling through, and removed listings. What do you notice?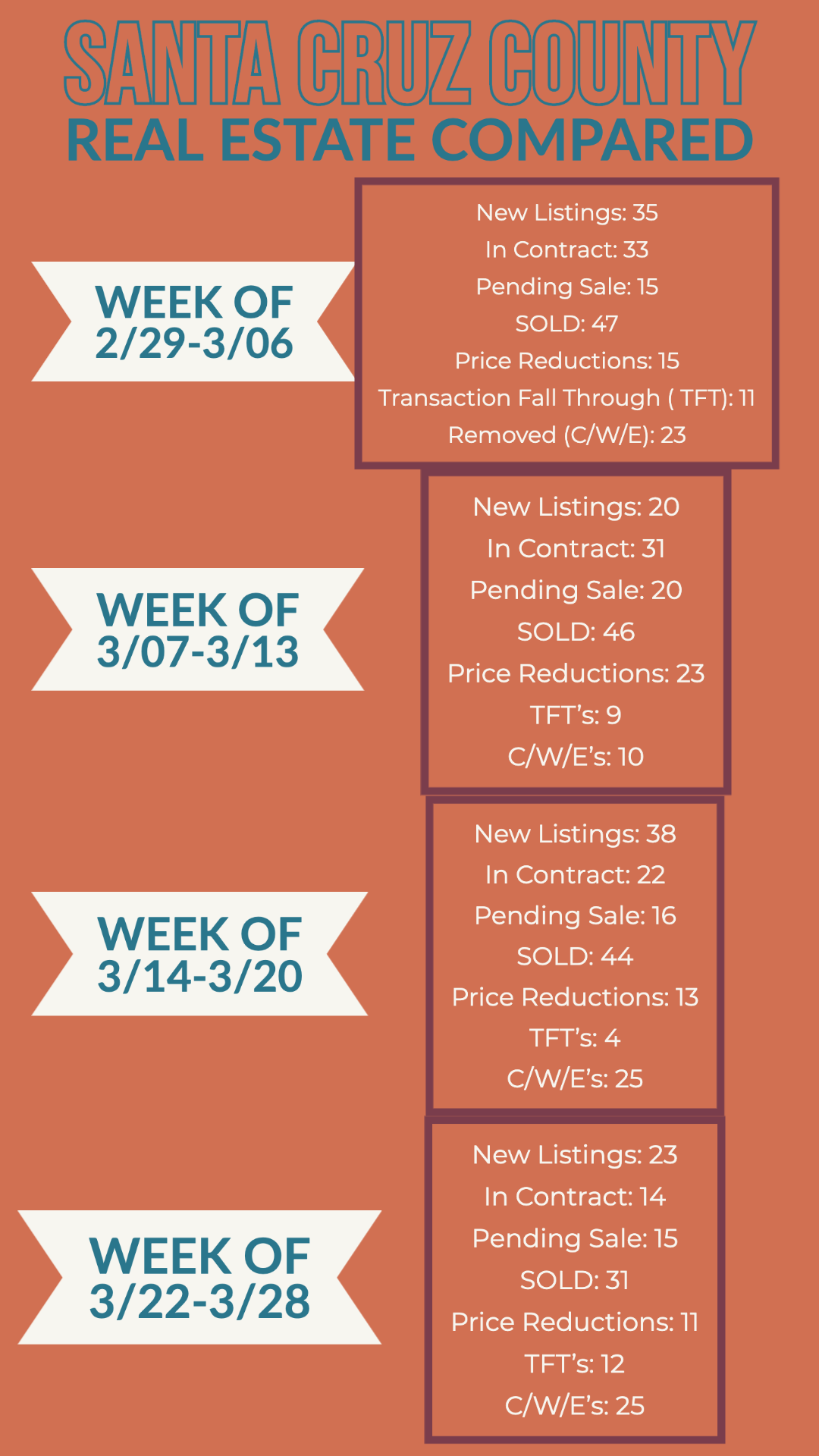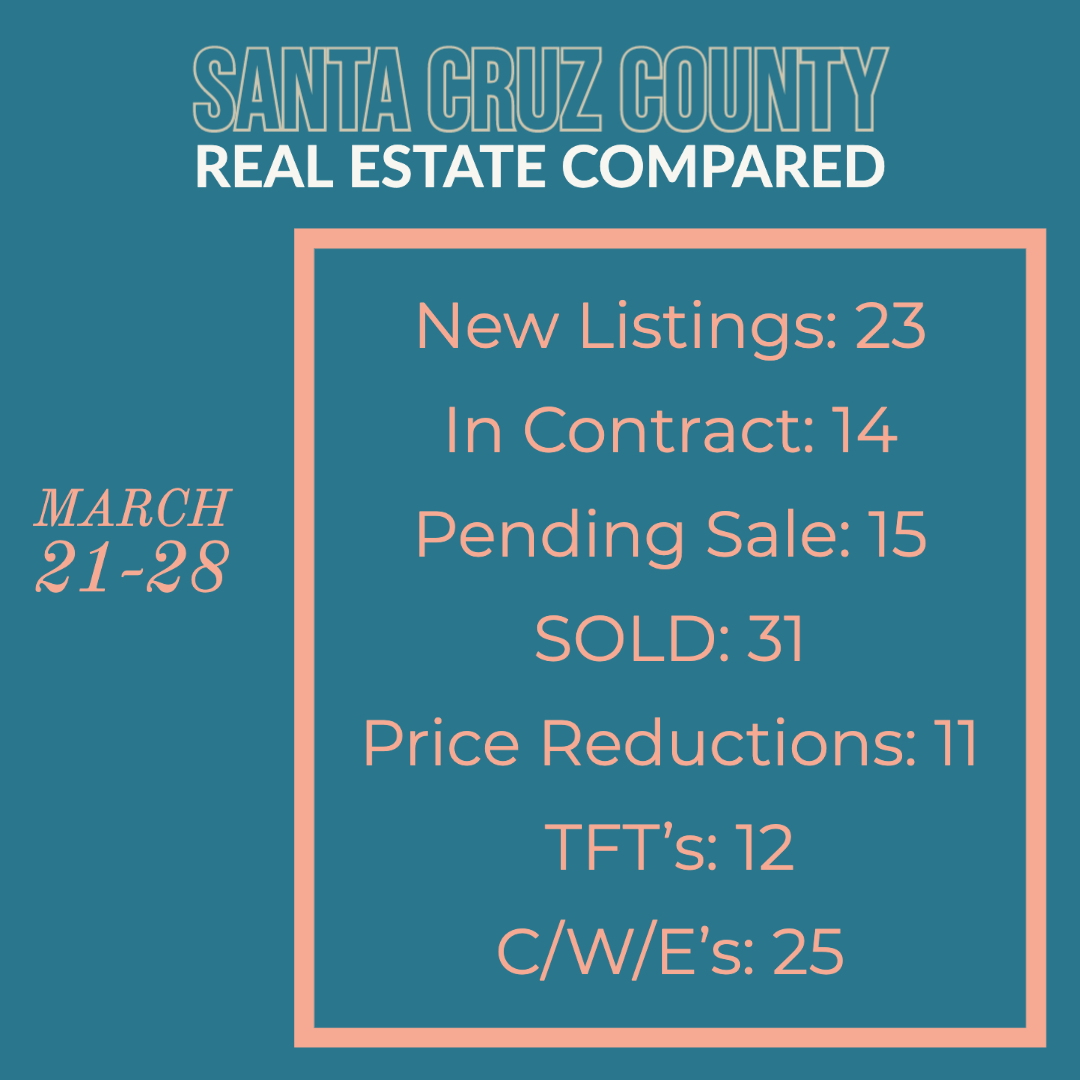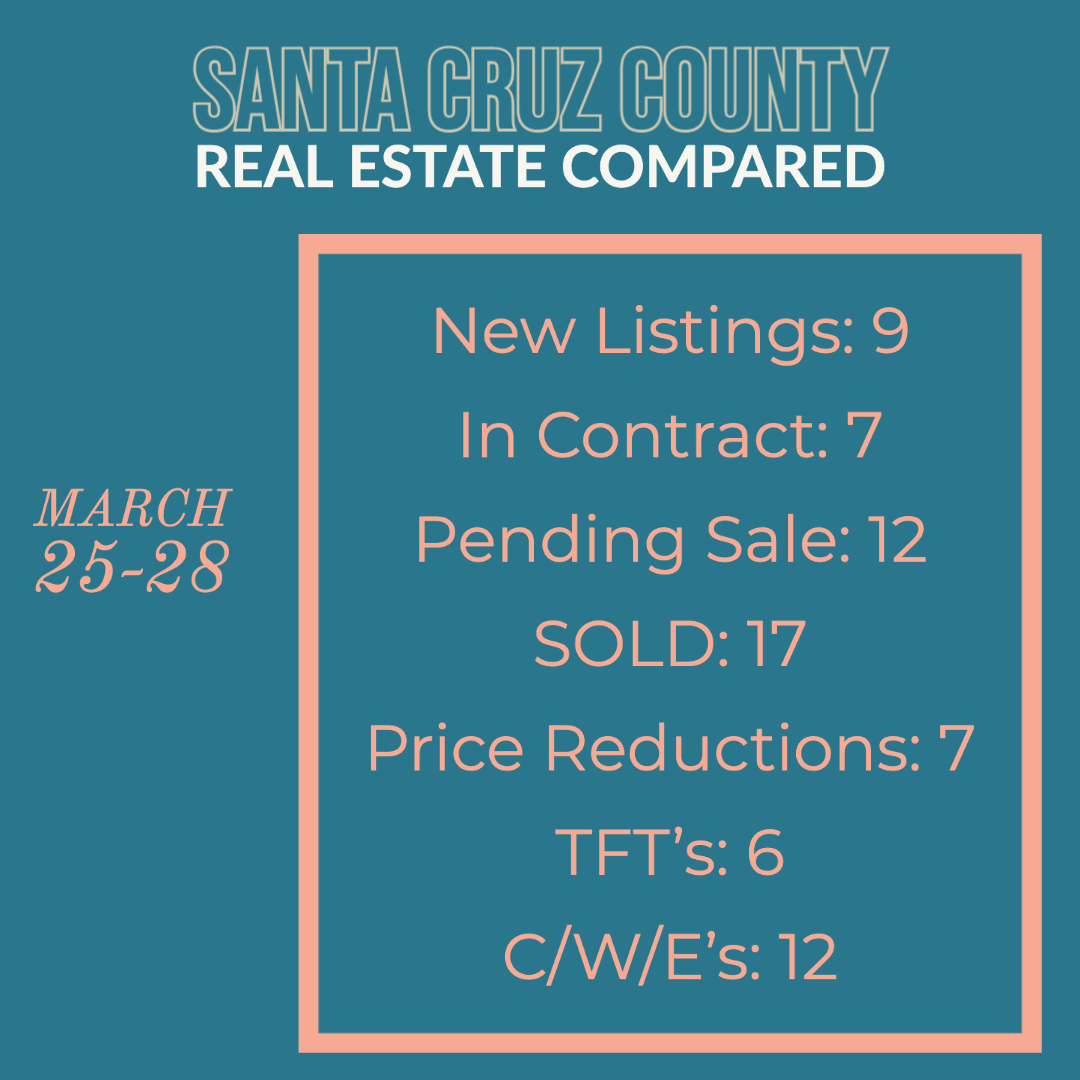 It's clear the last week has seen a drop in accepted contracts and an increase in transactions falling through -
3 times as much.
However, pending sales are steady, showing buyers and sellers are confident to move towards a close. As things have been evolving daily, I am sure as the days and weeks progress we will be able to garner better opinions.
Final Note, Support Local!
The shelter in place has hit our community hard. Many businesses have been greatly impacted and many folks are out of work. What can we do about that? Well, for one, support the businesses that are open and trying to continue operations during this shelter in place order. If you have an open business in Santa Cruz County I want to know! I will provide a working list of operational businesses to share far and wide. Include your business name, what your business offers, how people can support you and how to contact you,
I've made a google form here.
There is also a great website geared to Santa Cruz City specifically, and since Aptos is listed too, give a try adding your company info here as well if your business is located in other areas of the county
Support Santa Cruz
Kaelin Wagnermarsh
Realtor® DRE 01945819
Santa Cruz County Real Estate Agent
Keller Williams Realty Santa Cruz