In light of recommendations from the CDC and local governments we are taking steps to ensure both the safety of our clients and the best strategies to continue to be your advocate.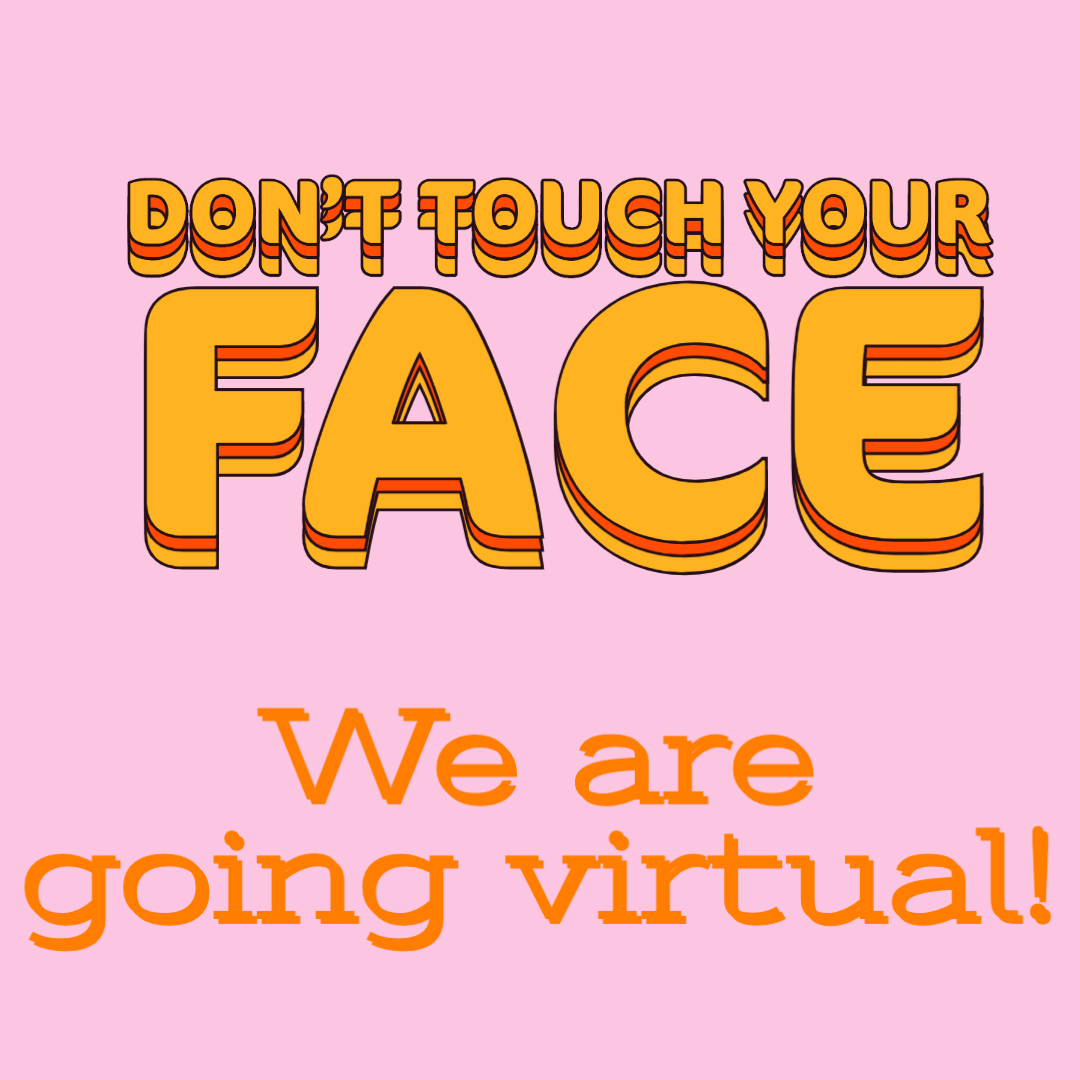 We are going virtual!
The best way for us to be socially responsible is to do as much as we can to avoid gatherings. Our business is set up with great technology to allow us to navigate so much of our industry virtually. Since open houses by nature gather people into a home, we will be focusing on getting you into a home without having to leave yours. So, that is why we are implementing virtual showings! We will ensure our clients still have the edge by viewing homes immediately so they can make the best decisions without fear of losing out. We are still available during our regular business hours and can do video chats to help walk you through any situation or question ( or home).
No Touchy!
We will still conduct in person one on one showings as well, and will implement best practices including:
-Social distancing
-No handshaking
-Limit surface touching
-Wiping down door handles and light switches
But how's the market?
The real estate market is forging ahead. Inventory is still low. Due to incredible interest rates buyer demand is still strong. Even with recommendations to the contrary - folks are still attending open houses in strong numbers. So, the market appears to be strong.
Let's make no mistake though, there is concern from folks not knowing what the current COVID-19 situation could mean in terms of the economy and long term effects. Ultimately right now buyers could potentially be capitalizing on the current situation by locking in an interest rate that is markedly low for the next 30 years. Mortgage bankers are currently inundated with refinance requests of folks taking their opportunity. While the stock market has been all over the place, some investors see this as a time of opportunity to buy when it is low. In every situation, there is opportunity. You just need to keep a level head and look at things from all angles.
Conclusion
You need to be smart and make good decisions for you and your family. We are here to help. We will continue to be your guide to reach your real estate goals no matter the circumstances around us. Have questions or concerns about the current climate and what that means to your situation? Let's talk.
Kaelin Wagnermarsh
Santa Cruz County Real Estate Agent
Realtor® DRE 01945819
831.419.6538
Keller Williams Realty Santa Cruz